HAVE YOU EVER THOUGHT ABOUT IT?
SOAP. CIVILISATION'S MOST IMPORTANT CHEMICAL INVENTION?
At first that may sound a bit overblown. But just think of a world without soap. Impossible. We can't ask the people who were already using soap four thousand years ago. But modern civilisation knows this: Because of its formula and mechanical action, Kappus-quality bar soap provides much more effective protection against the coronavirus than other agents such as liquid soaps. That's not just a claim by us, it's backed up worldwide by accepted scientific research. But above all, there's a simple and plausible explanation.
Soaps
We only use food-quality vegetable or animal fats and oils in our soaps. Traditional soaps, natural soaps with a high percentage of natural raw materials, soaps with high organic content, natural cosmetics, certified vegan soaps: all of our products are free of microplastics and preservatives.
Syndets
Our soap-free cleansing bars, also called syndets, have a neutral to slightly acidic pH that matches that of skin. With the addition of mild, refatting and nourishing ingredients, our syndets clean skin and hair very gently and are currently trending as shampoo bars.
Product Expertise
It's basically pretty simple: There are no bar soap or soap base products that KAPPUS doesn't produce or develop. But given our extensive range of products and services, it can be easy to lose track of what's in our portfolio. That problem can be solved, as our summary shows. And if, against all expectations, you can't find the soap product you're looking for, then we'll develop it for you.
"Working with our customers and partners, we have developed numerous skin care products in bar form. Are you interested in our sustainable and trendy products? Then we should talk."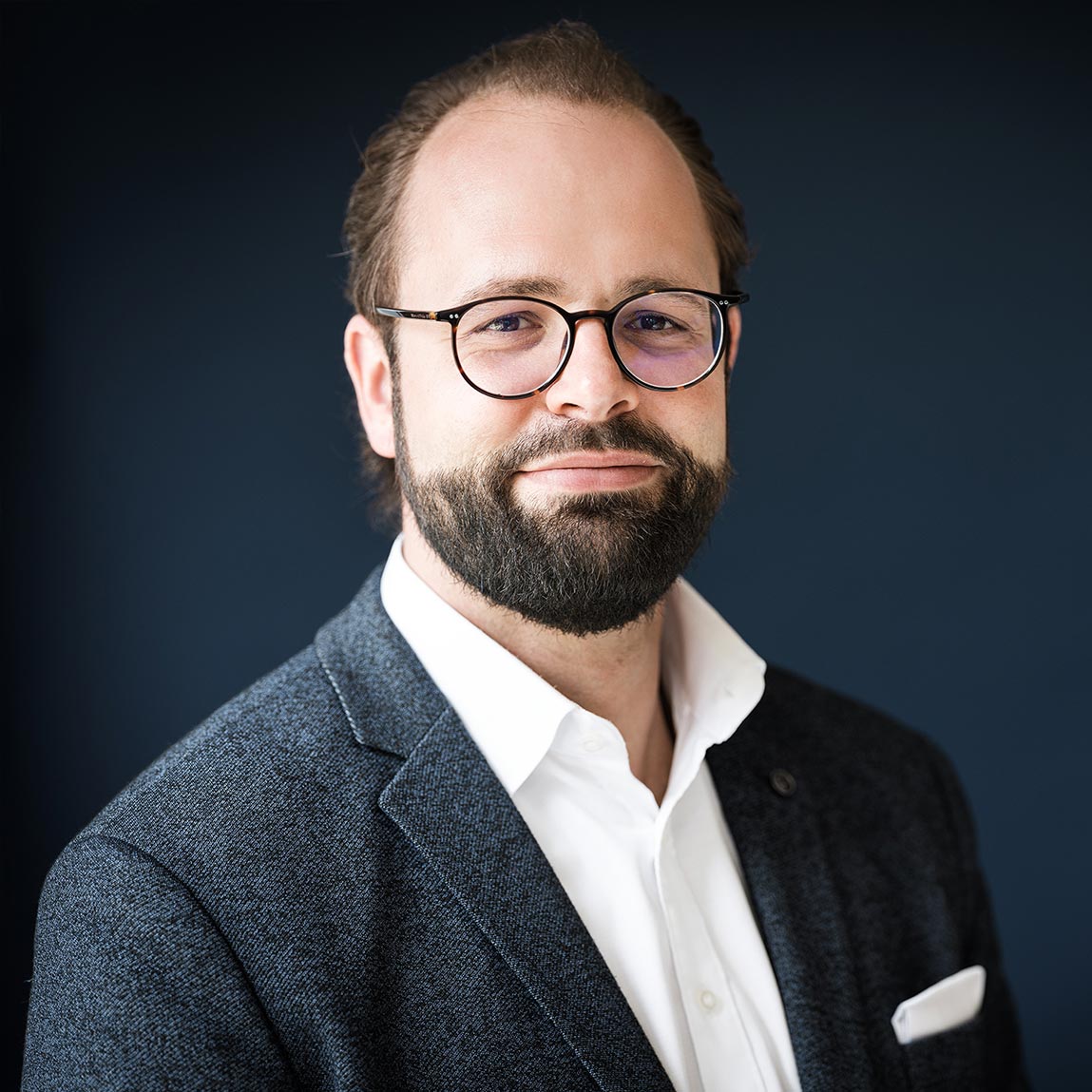 Head of Sales and Innovation
William Gemkow
QUESTIONS, SUGGESTIONS, REQUESTS?
Contact
You can get in touch with us quickly and easily. We look forward to hearing from you and will respond as soon as possible. And of course your data will be kept confidential.