Your natural product
Body care
The skin is our largest organ.
Its properties differ from one person to another, and so does the care it needs. Our products are developed and produced at the highest quality level. With their high biodegradability, they're good for our skin and good for the environment.
Cleansing and care for the whole family
Healthy skin has a variety of functions. It can protect us from pathogens, chemicals and ultraviolet radiation.
To perform these and other roles without difficulty, it needs to be in balance.
Its protective acid mantle, a natural skin barrier, provides for this balance.
Kappus skin cleansing products help to maintain this natural balance and preserve the protective acid mantle, making them a permanent fixture in our bathrooms for nearly 175 years. They've stood the test of time thanks to their high-quality ingredients.
Producing our own soap base and carefully selecting our raw materials enables us to develop and produce your product according to your special requirements, whether it's a classic body soap with a floral scent, a refreshing 4-in-1 product for men, an intimate hygiene product for women, or a gentle 2-in-1 shower exfoliant. We can even develop and produce deodorising products for various skin types and in different fragrances.
We can develop your product based on a wide variety of soap bases. We can produce products for you based on animal fats, vegetable oils or syndet mixes – completely conventional or as certified natural cosmetics.
We set no limits for your ideas, except for zero tolerance when it comes to microplastics, parabens and silicones. And we stand for 100% quality.
Made in Germany.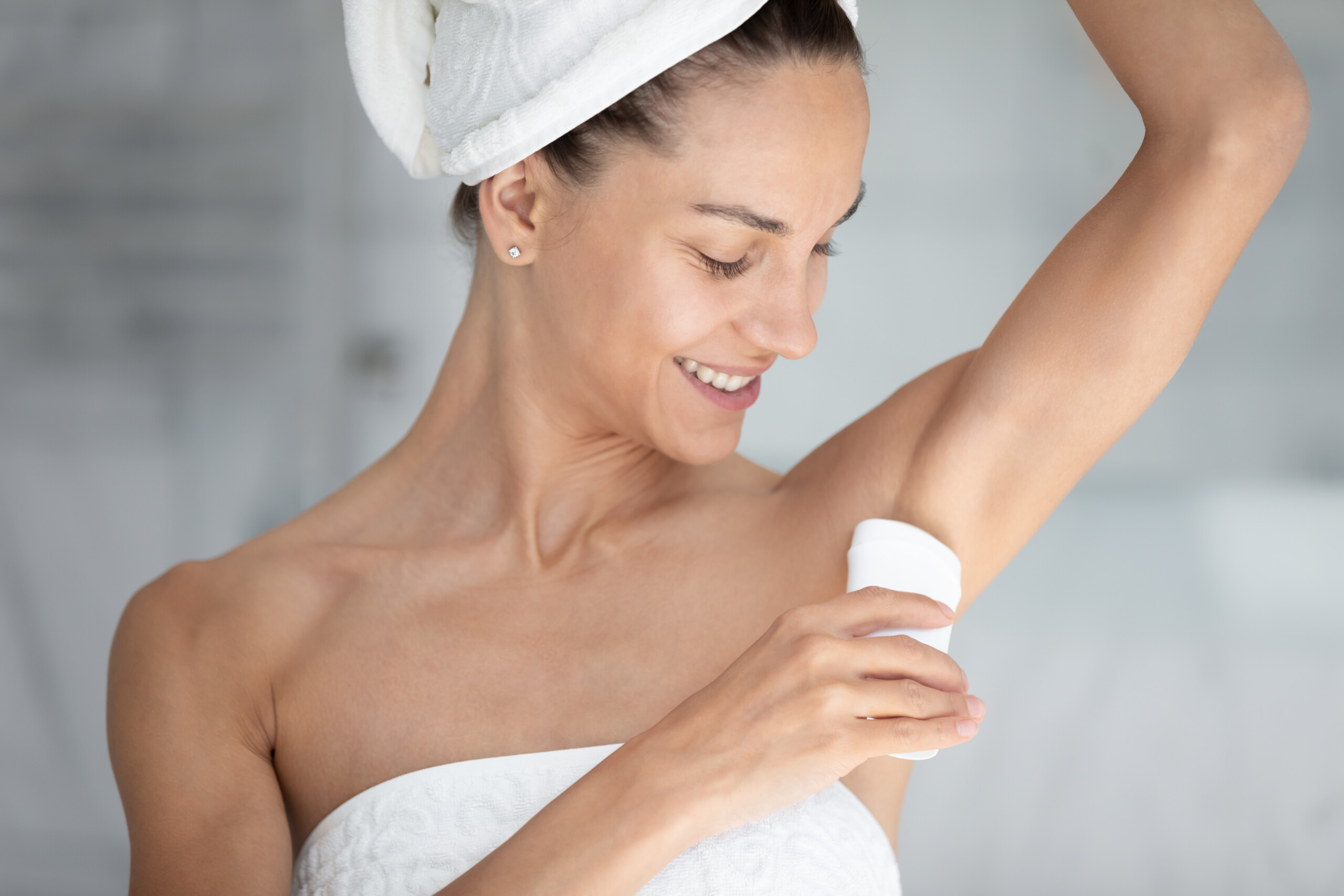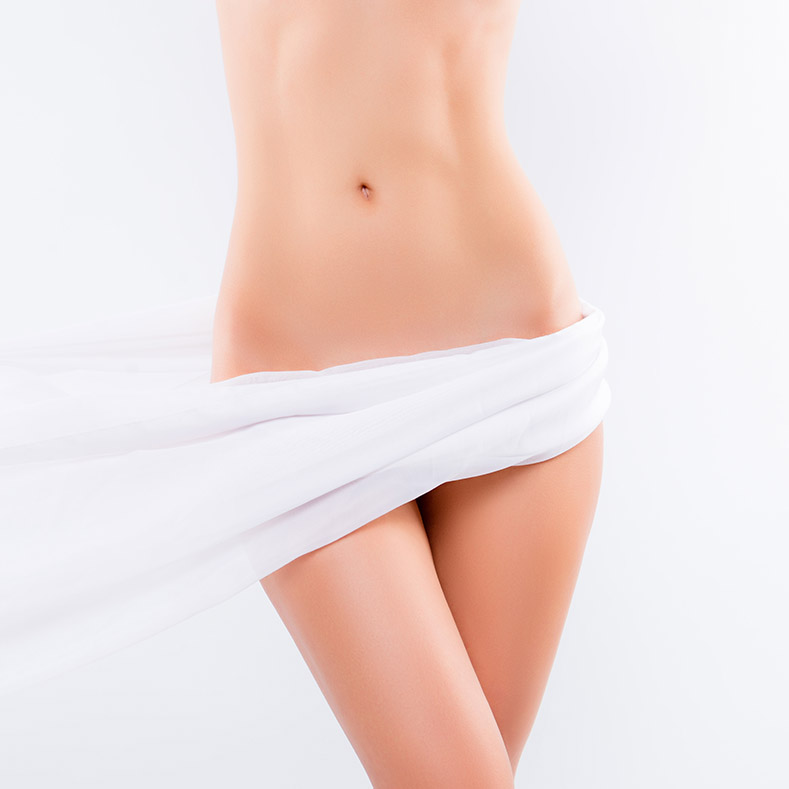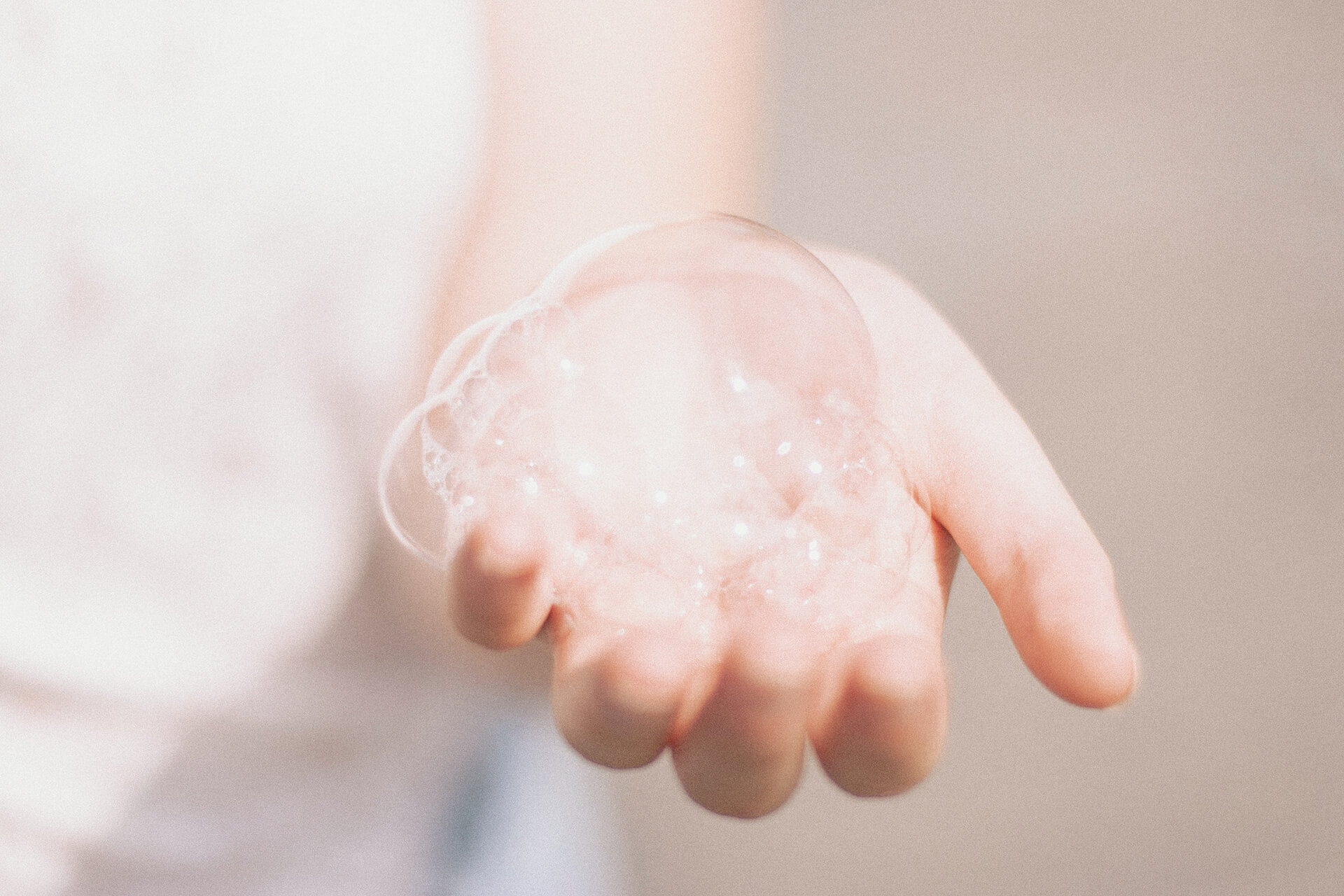 Lots of experience and expertise
Product requirements meet expertise
Thanks to our staff's wealth of experience, we know exactly which ingredients are required for your product. You can rely on us and our product-related expertise completely.
We use only selected raw materials and high-quality fats and oils in all of our hygiene products. You'd like a certified product? No problem. We can draw on an extensive network of suppliers for that, too.
We'll work with you to define the most important parameters in advance, such as: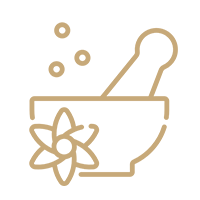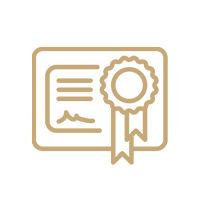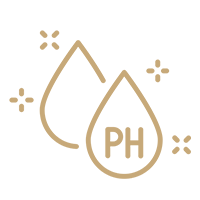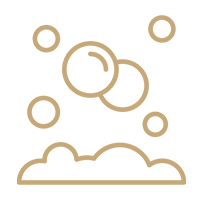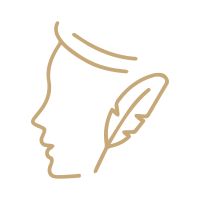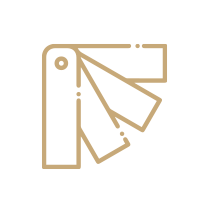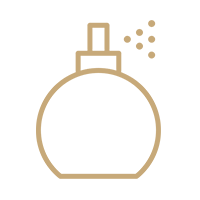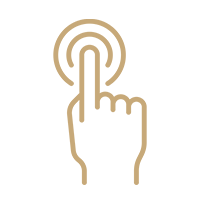 QUESTIONS, SUGGESTIONS, REQUESTS?
Contact
There are countless possible applications for solid hygiene and cleaning products. Go exploring with us and discover the multitude of possibilities we offer. Looking forward to our future project.