Your natural product
WORKING TOGETHER FOR MORE SUSTAINABILITY
With nearly 175 years of experience in the field of solid hygiene products, we know just about every raw material and how it works. But that doesn't keep us from continuing to look for and use innovative substances. For which of your ideas can we start to develop an innovative product?
WORKING FOR YOU WORLDWIDE
INDUSTRY, PRIVATE LABEL, HOTEL CHAINS AND MANY MORE…
Those are the customers we work with successfully. Are you also an industrial company, or do you want to market a product under your name? Would you like to create natural cosmetics or products for the hotel sector but need support with market trends, fragrance variants and ingredients? No problem – that's what we're here for. Put your trust in us and our years of expertise. Together we'll make your ideas reality – to the highest quality standards.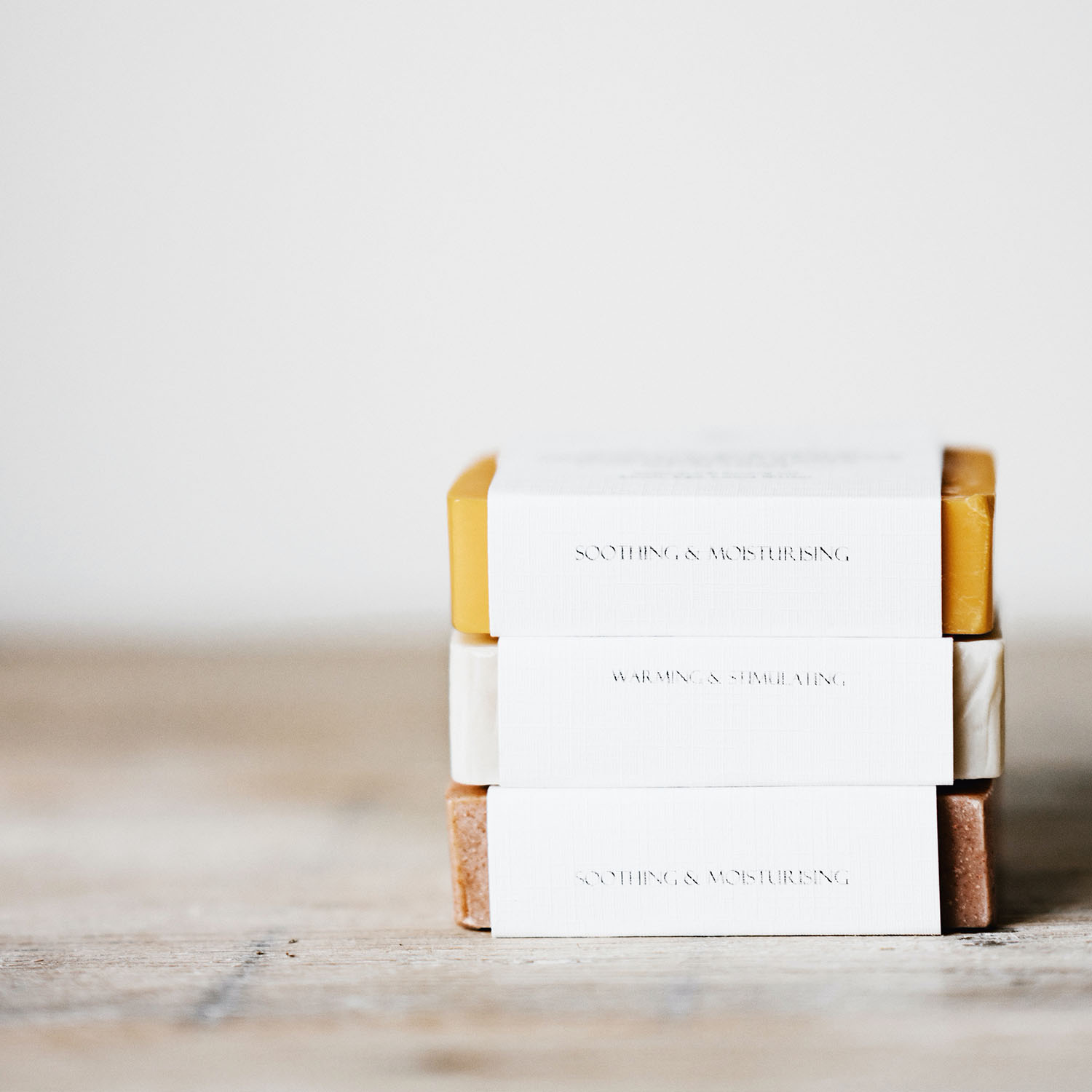 As an industry customer, you depend on flexibility and expertise. With our redundant production facilities and our own laboratories and test facilities, we can offer you a wide range of product solutions precisely tailored to your target group. With our fully automated systems, we can produce large quantities with different country variants and packaging requirements very quickly. Do you have a product idea and need support in getting it to market? Feel free to contact us.
Do you want to sell products under your own name or brand? No problem. As a contract producer for many well-known trademarks, we know the requirements in this area. And we know the market situation and price structure from decades of experience. Whether you need a mass-market product or an exclusive niche product, we're just the right partner to produce it to the highest quality standards. Contact us and we'll define exactly the right parameters to make the product you want.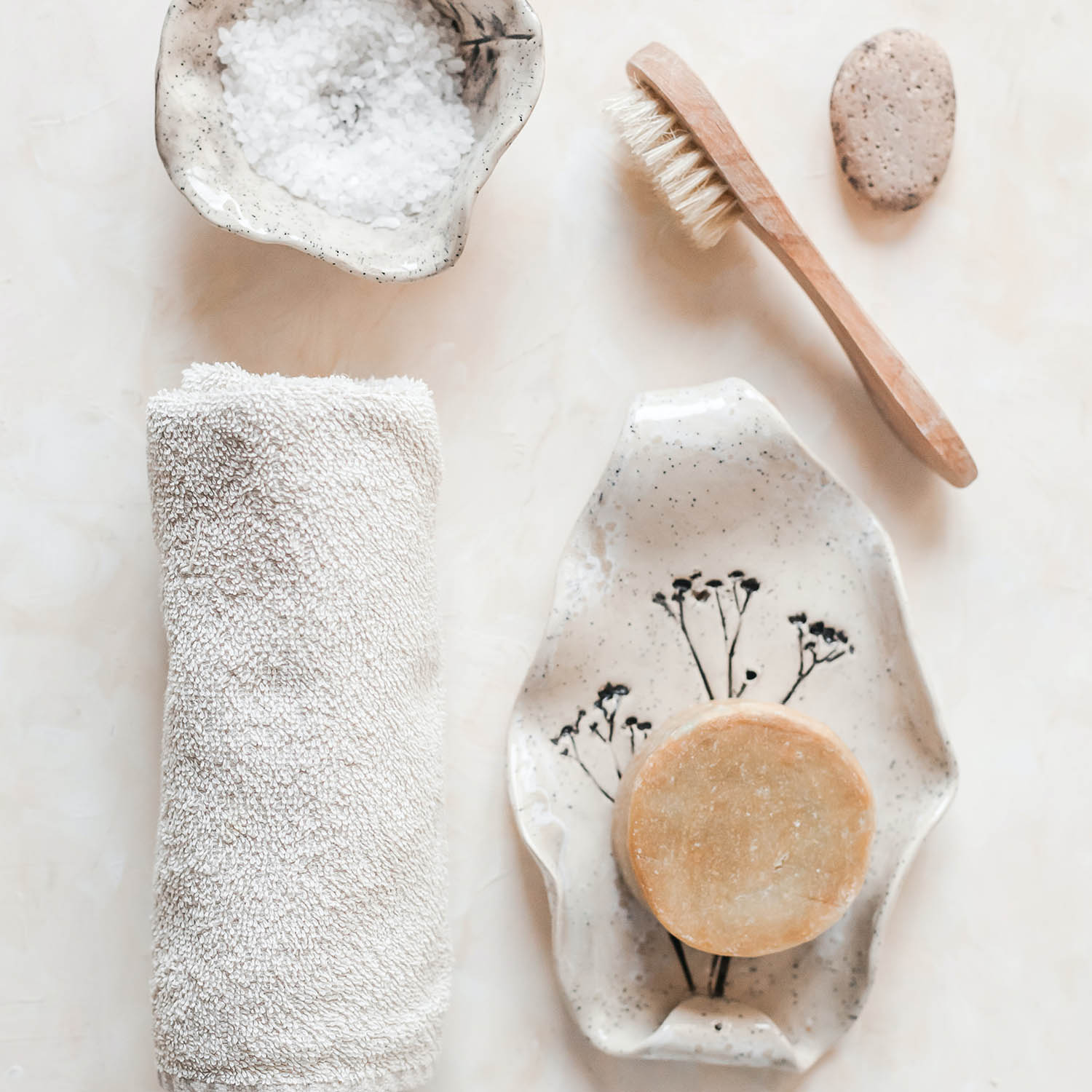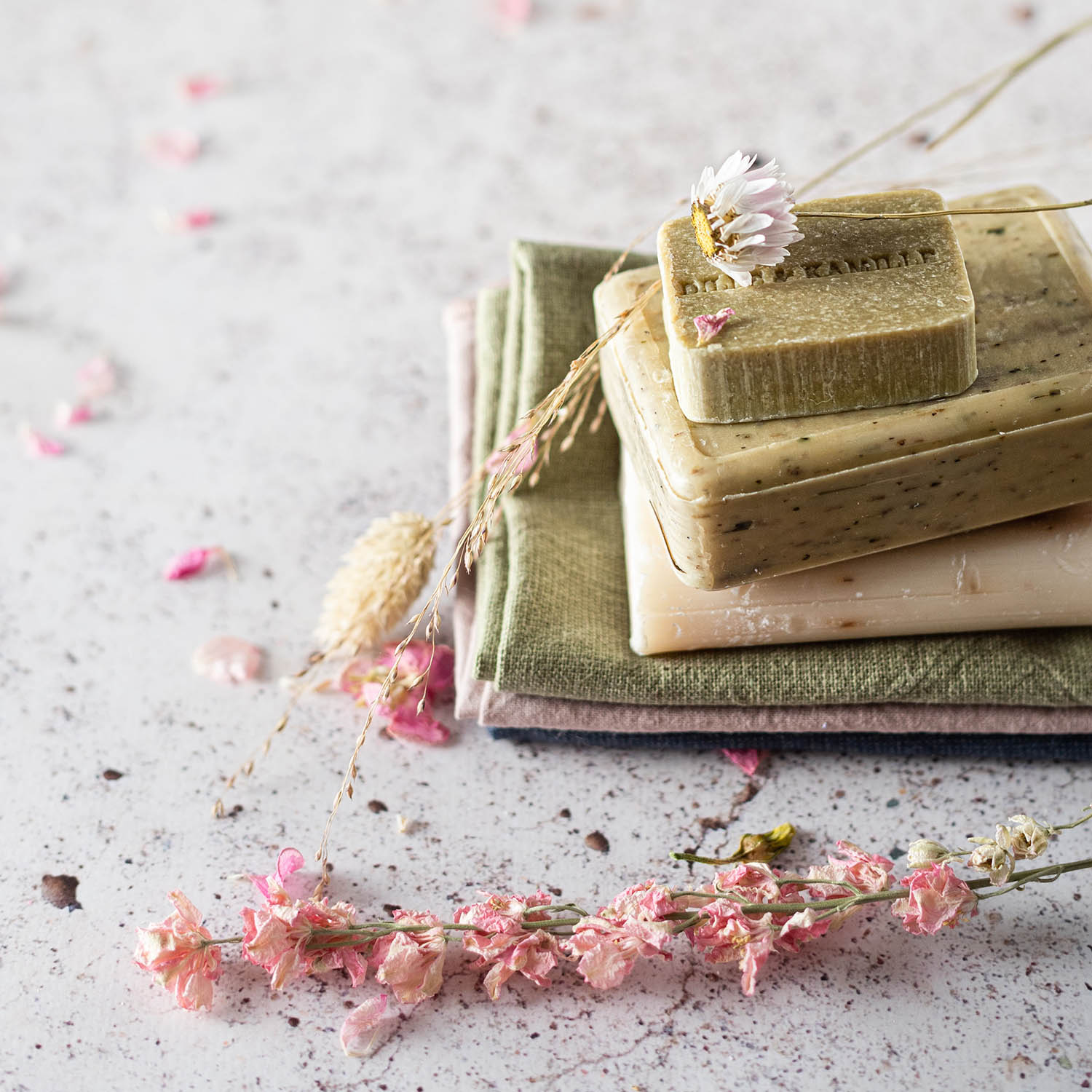 Demand for natural cosmetics has been growing for years. Consumers are demanding more and more natural products with small ecological footprints. So it's a good thing our products are developed using natural raw materials so that they're nearly 100% biodegradable.
Working with our customers, we go a step further and develop certified products according to labels like NATRUE and COSMOS. Thanks to our global supplier network, we can provide a diverse range of product variants for this segment. Very much in line with our philosophy: Made by Nature – Made by Kappus.
Are you looking for near-natural hygiene products for the hotel sector? With solid hygiene products, you can give your brand a significant boost in terms of sustainability. Conventional hand soap, shampoo, conditioner, shower bar: Our products are made from carefully chosen raw materials. We'll produce your products entirely according to your wishes and ideas. The possibilities for shapes, colours and sizes are virtually unlimited.
Entrust us with your wishes. Together we'll make them reality.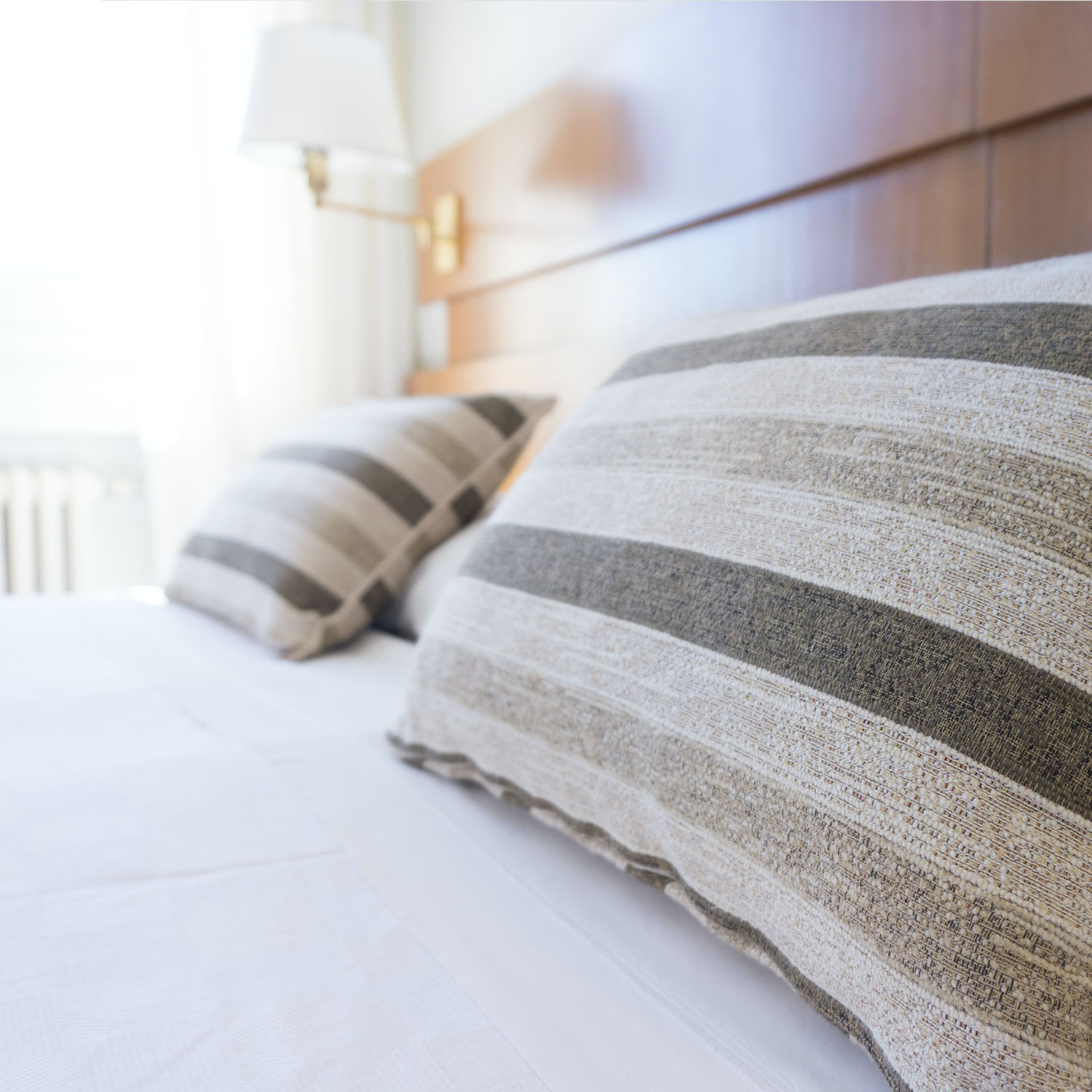 QUESTIONS, SUGGESTIONS, REQUESTS?
Contact
There are countless possible applications for solid hygiene and cleaning products. Go exploring with us and discover the multitude of possibilities we offer. Looking forward to our future project.