Your natural product
HAND AND FOOT CARE
Our hands and feet are worthy of special attention and care, and that's something we know a lot about. There's no limit to the number of ideas and ingredients we can use to create the right product for you.
CLEANSING AND CARE FOR HANDS AND FEET
They work hard for us all day, tireless and always ready: our hands and feet.
Maintaining the skin's natural balance in these high-stress areas calls for especially gentle cleansing and rich care.
Of course every hand and foot type needs cleansing and care products that are tailored to its individual needs and current skin condition. Whether you need a refatting, moisturising, cooling or exfoliating product, developing innovative products is a speciality of the three superbly equipped laboratories at our locations in Germany.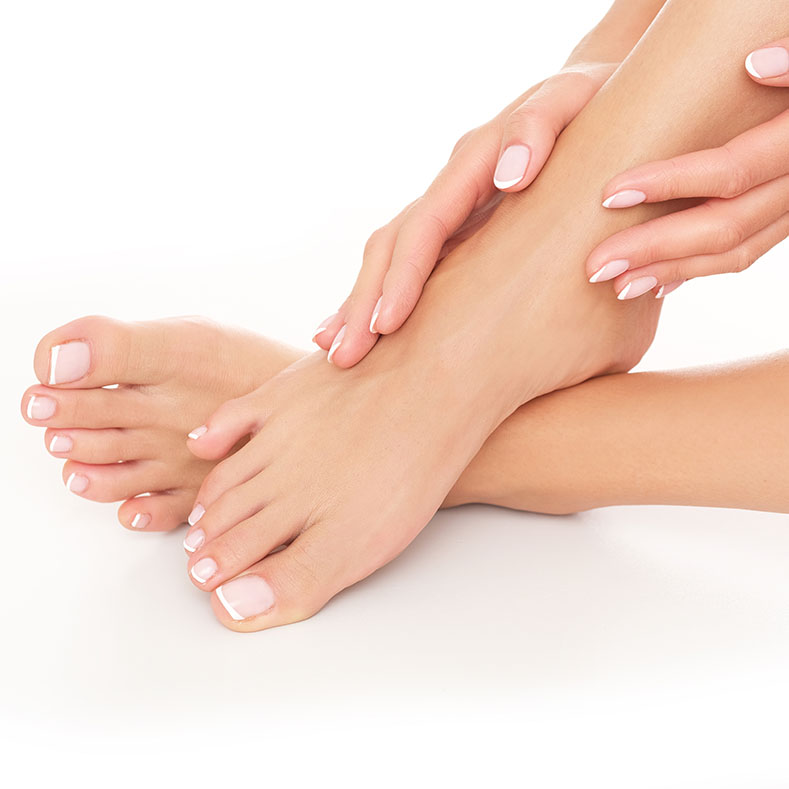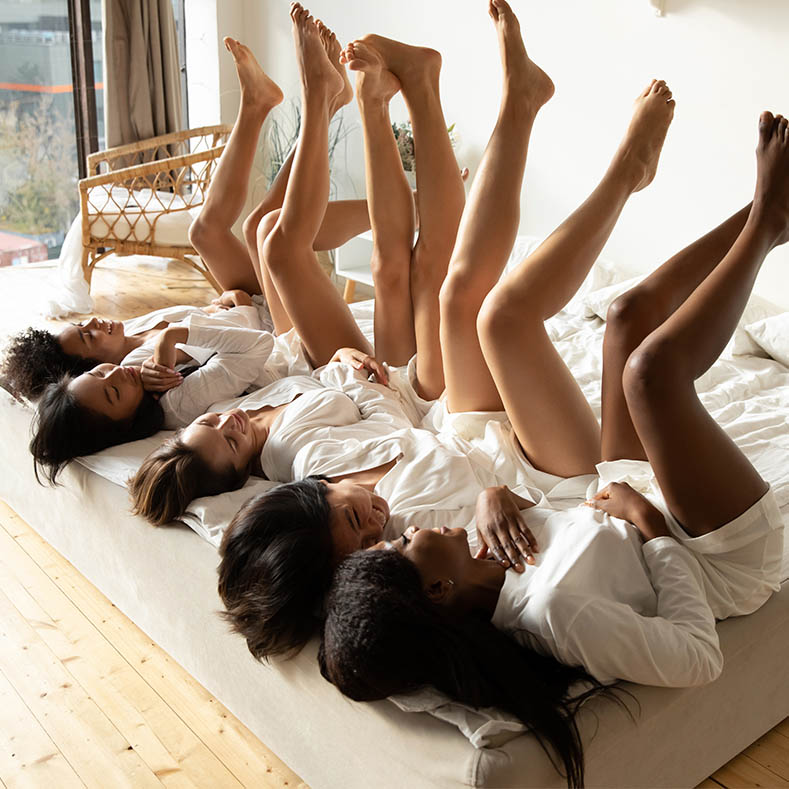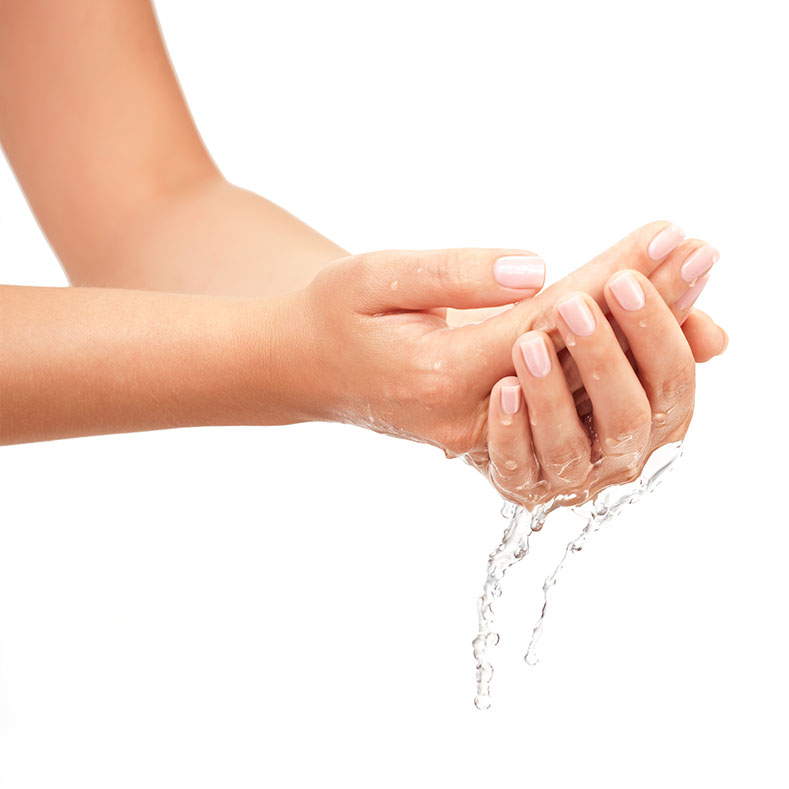 LOTS OF EXPERIENCE AND EXPERTISE
Product requirements meet expertise
Thanks to our staff's wealth of experience, we know exactly which ingredients are required for your product. You can rely on us and our product-related expertise completely.
We use only selected raw materials and high-quality fats and oils in all of our hygiene products. You'd like a certified product? No problem. We can draw on an extensive network of suppliers for that, too.
We'll work with you to define the most important parameters in advance, such as: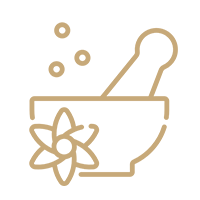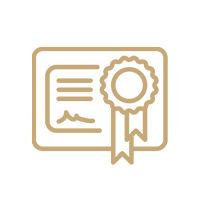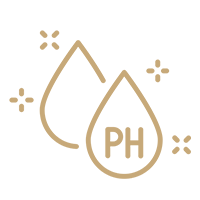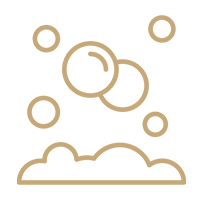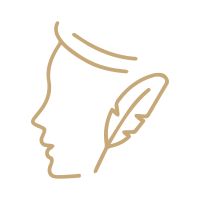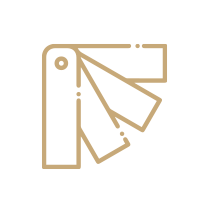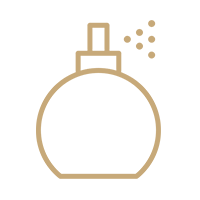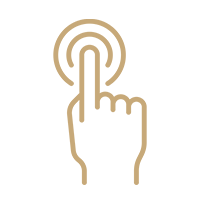 QUESTIONS, SUGGESTIONS, REQUESTS?
Contact
Start the development of a solid hygiene product with us. We'd be pleased to develop and produce your ideas. No matter what you decide on, we guarantee top quality. Made in Germany. Together for a more sustainable world.