Your natural product
Child and baby care
For the sensitive skin of babies and children, we develop near-natural products based on natural raw materials and completely free of parabens and perfumes that can cause allergies. All for the sake of their skin and the environment.
SPECIAL CARE AND GENTLE CLEANSING FOR OUR LITTLE ONES.
Babies' and children's skin has a much different structure than that of adults. Children's skin is thinner, so pathogens can penetrate it more easily. Their protective acid mantle isn't sturdy enough yet. So we've developed recipes that are specially tailored to the needs of children's and babies' skin. They combine near-natural raw materials with moisturising ingredients. The skin's natural protective layer regenerates quickly and our little ones' skin stays tender and healthy.
We develop formulas that help babies' and children's skin to maintain its natural moisture barrier and keep it from drying out. Special raw materials like rice milk and panthenol provide additional gentle care. We've developed countless varieties, shapes and colours for numerous industrial companies while standing for zero tolerance when it comes to microplastics, parabens and silicones. And we stand for 100% quality. Made in Germany.
Baby skin's barrier function is very limited at birth and is fully developed only at the age of 6, when it resembles adult skin. Our products in this segment use raw materials that cleanse especially gently and are easy on children's eyes. They're true all-rounders that can be used from head to toe. And of course the decision as to whether the product is to have a neutral or skin-friendly pH is up to you.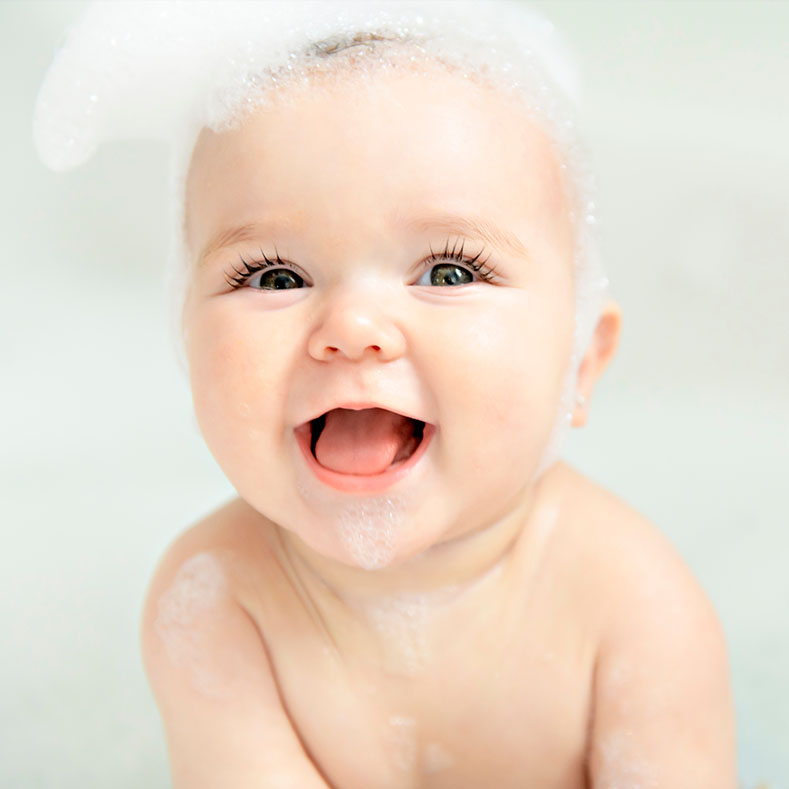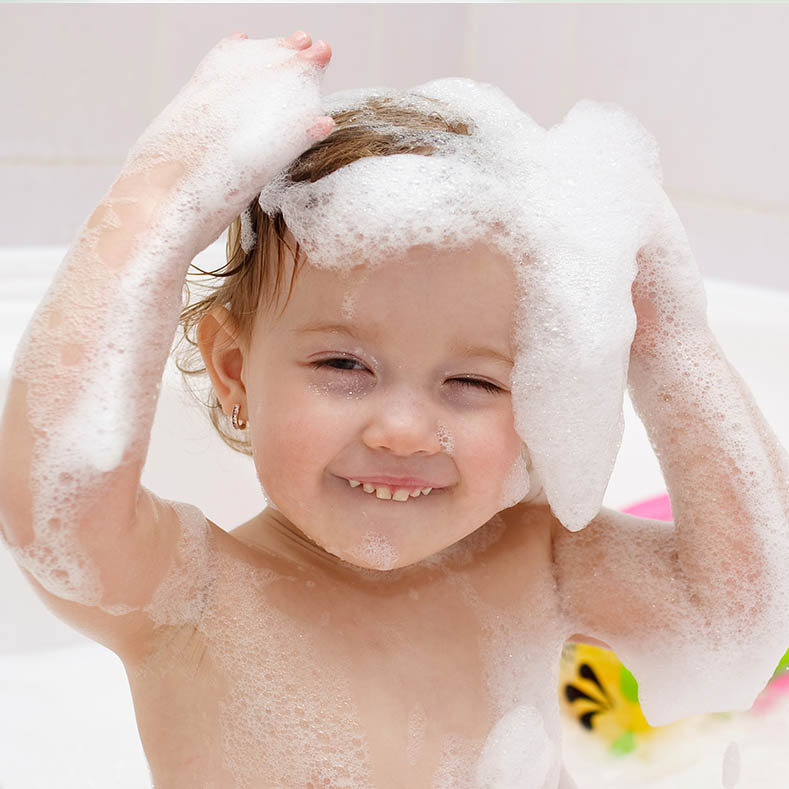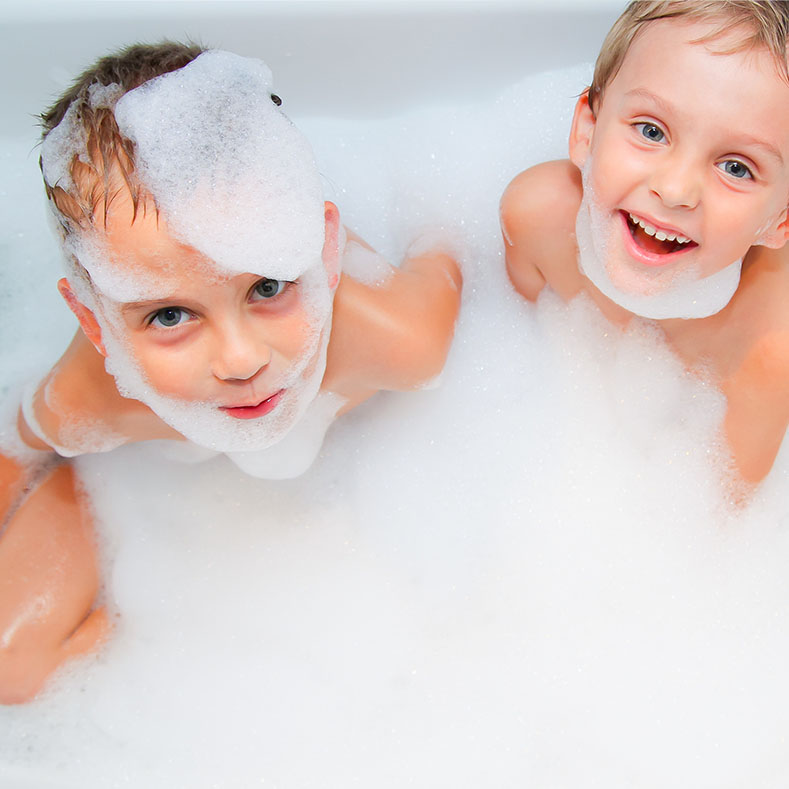 Lots of experience and expertse
Product requirements meet expertise
Thanks to our staff's wealth of experience, we know exactly which ingredients are required for your product. You can rely on us and our product-related expertise completely.
We use only selected raw materials and high-quality fats and oils in all of our hygiene products. You'd like a certified product? No problem. We can draw on an extensive network of suppliers for that, too. We'll work with you to define the most important parameters in advance, such as: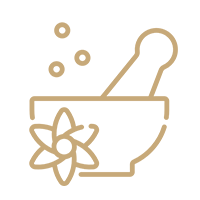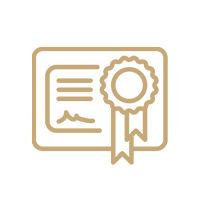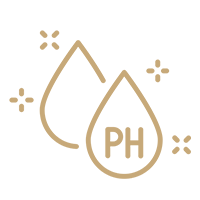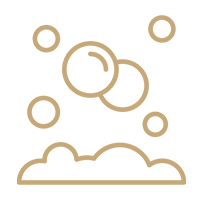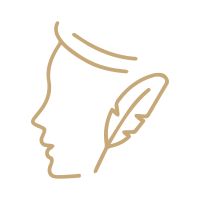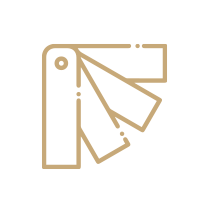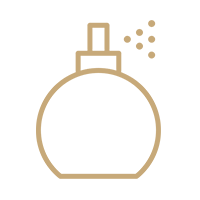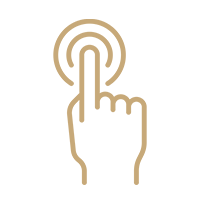 QUESTIONS, SUGGESTIONS, REQUESTS?
Contact
There are countless possible applications for solid hygiene and cleaning products. Go exploring with us and discover the multitude of possibilities we offer. Looking forward to our future project.