Your natural product
Animals
Thanks to carefully selected natural raw materials, we can wash our four-legged friends gently and, most importantly, without stress. That's not just good for people and animals but also for the environment.
KEEPING OUR FURRY FRIENDS CLEAN AND HEALTHY.
Our solid hygiene and cleaning products for animals are produced lovingly and with great care, using meticulously chosen natural ingredients. They're free of artificial ingredients, silicones and parabens, making them easy to rinse out of an animal's coat, which will then be much shinier and better groomed thanks to their gentle formulas. Since the ingredients in our products have a natural origin, our animal friends can be washed thoroughly using solid cleaning products – without aggressive ingredients and with no guilt feelings about harming the environment. That and their pleasant scent are convincing arguments for two-legged and four-legged users.
A particular advantage of solid cleaning products is their biodegradability. Their natural ingredients don't pose a threat to nature's ecological balance, making them much better for outdoor use than liquid alternatives. We'll work with you to develop a unique product for whatever special applications you have in mind. With their knowledge of natural and near-natural raw materials and their properties, our staff will be pleased to advise you.
In combination with today's market trends, tomorrow's consumer expectations, and our many years of expertise, your wishes form the basis of our product development process – and of your unique product. Solid cleaning products can be produced in countless variations. Thanks to our constant dialogue with you and our worldwide supplier network, we can obtain the ingredients and fragrances that are right for your product's purpose and presentation. That's how we ensure that each of our customers' products is and will remain unique.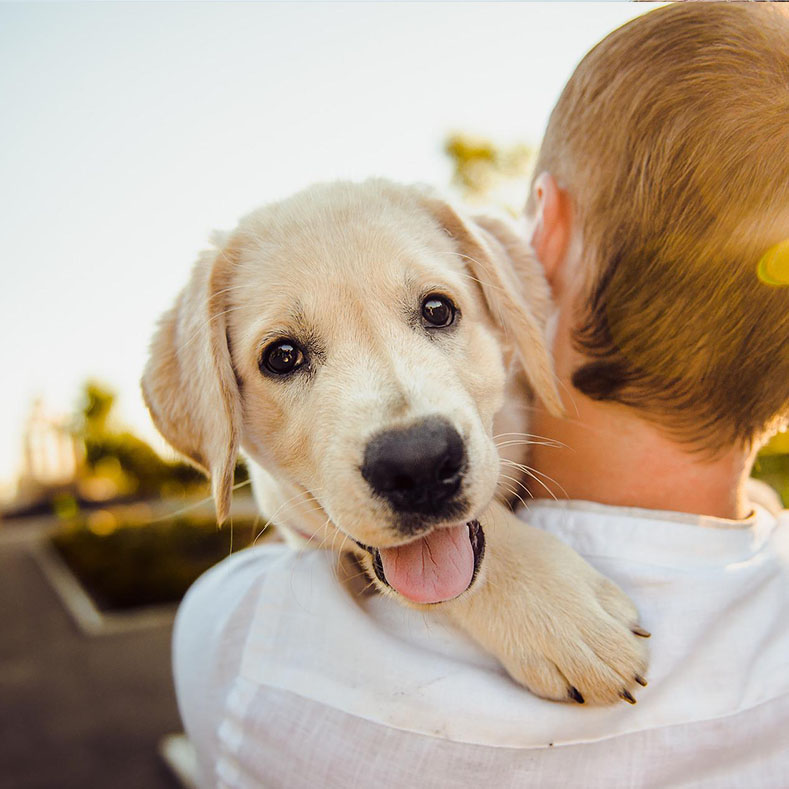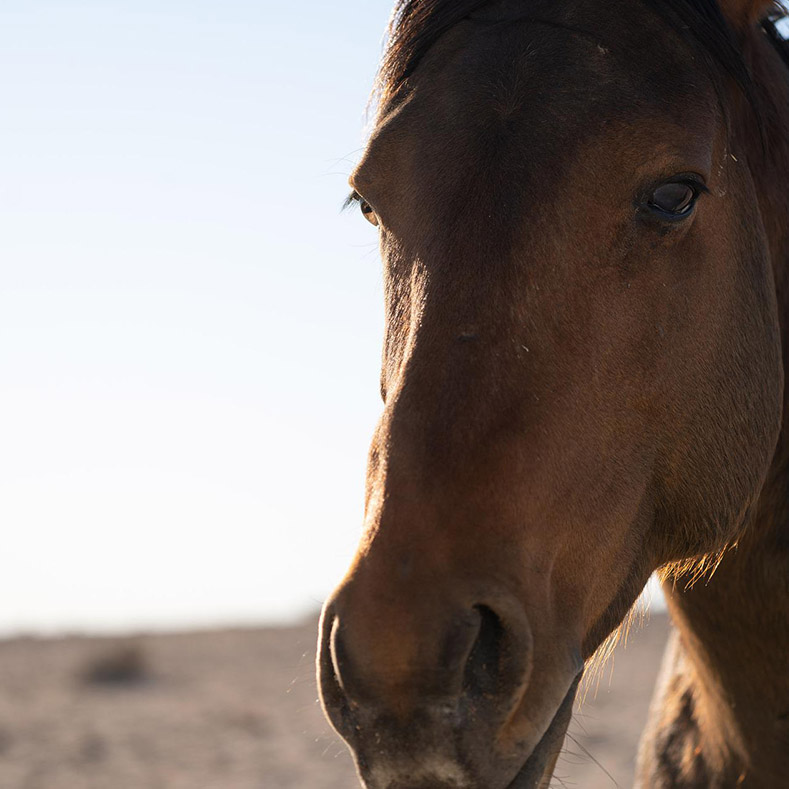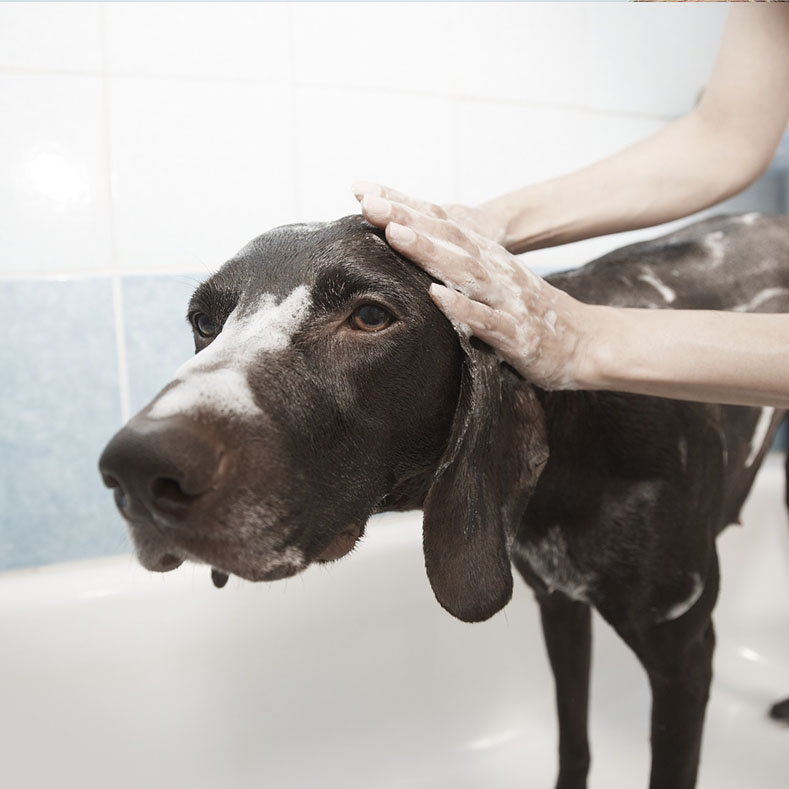 Lots of experience and expertise
Product requirements meet expertise
Thanks to our staff's wealth of experience, we know exactly which ingredients are required for your product. You can rely on us and our product-related expertise completely.
We use only selected raw materials and high-quality fats and oils in all of our hygiene products. You'd like a certified product? No problem. We can draw on an extensive network of suppliers for that, too.
We'll work with you to define the most important parameters in advance, such as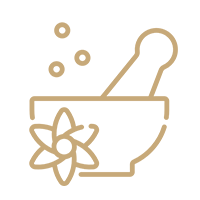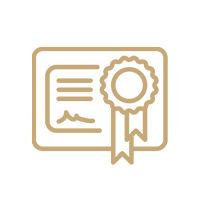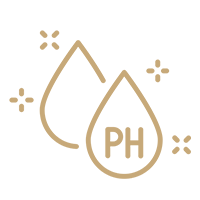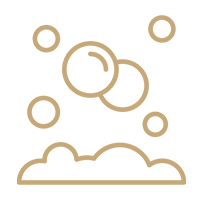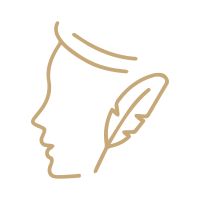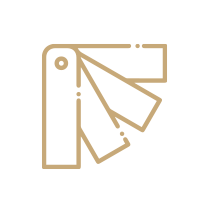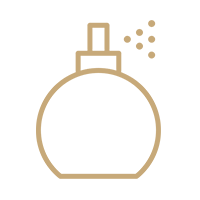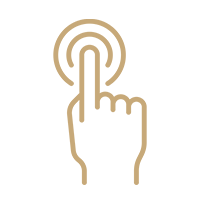 QUESTIONS, SUGGESTIONS, REQUESTS?
Contact
There are countless possible applications for solid hygiene and cleaning products. Go exploring with us and discover the multitude of possibilities we offer. Looking forward to our future project.