EUROPE'S LEADING PRODUCER OF BAR SOAPS
With the expertise and dedication of the 160 employees at our sites in Heitersheim and Riesa, we produce over 130 million bars of soap and soap-free cleansing bars (syndets) for our own brand and for prestigious trademarks. With our expertise and the products we develop in-house at the KappusLab, we shape the future. For more sustainable products. For the needs of today and the wishes of tomorrow.
SHAPE THE FUTURE WITH US!
Join our team!
In addition to our core expertise in research and development, we are also looking for motivated employees and trainees in other areas such as production, operations, sales, marketing and administration – areas where we need people who love their work, who would like to change careers and learn something new, or who are eager to learn as trainees. Good team spirit, work-life balance and long-term prospects are top priorities at Kappus. Would you like to contribute to growth at Kappus and help to shape current trends? Then join us! We look forward to your application.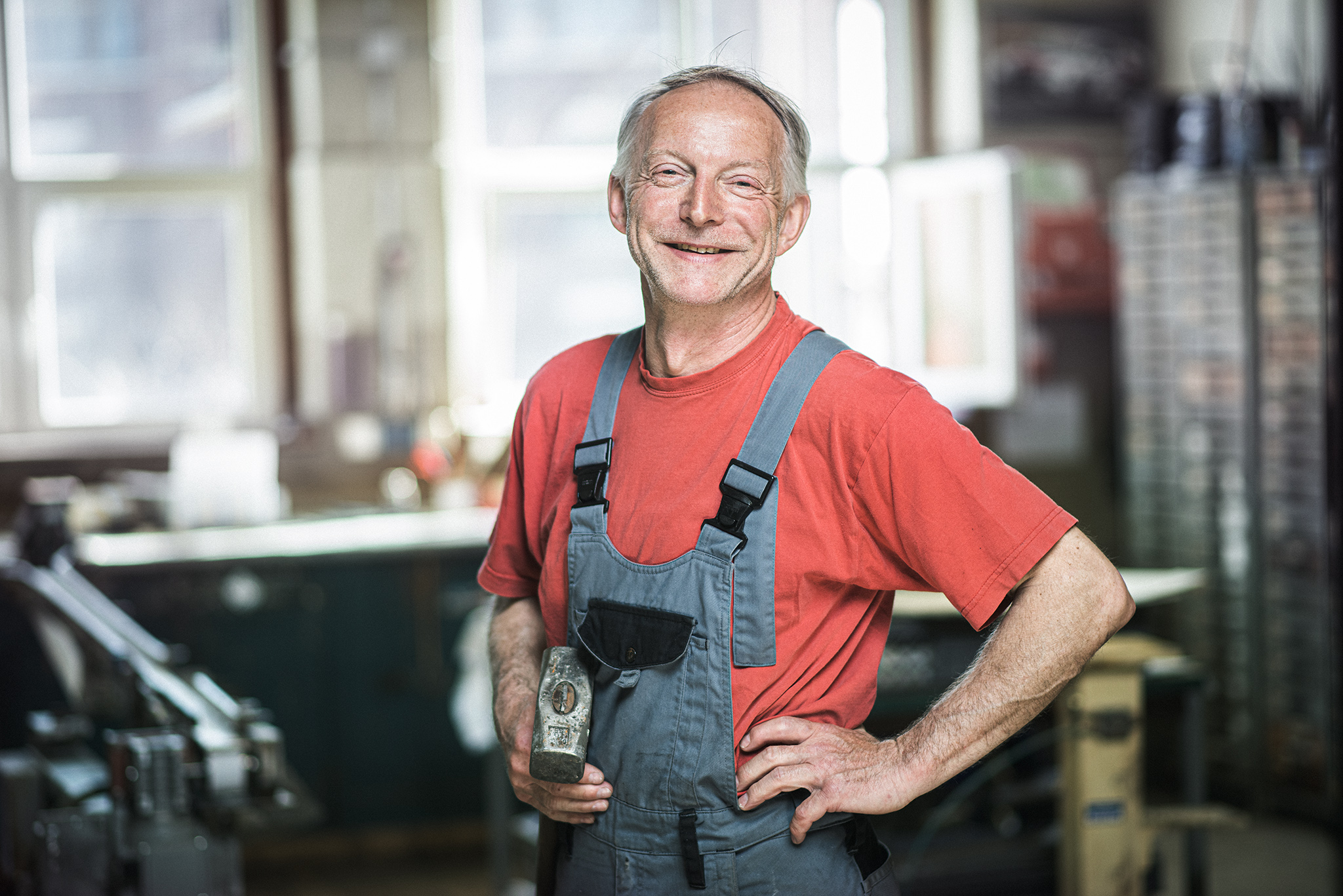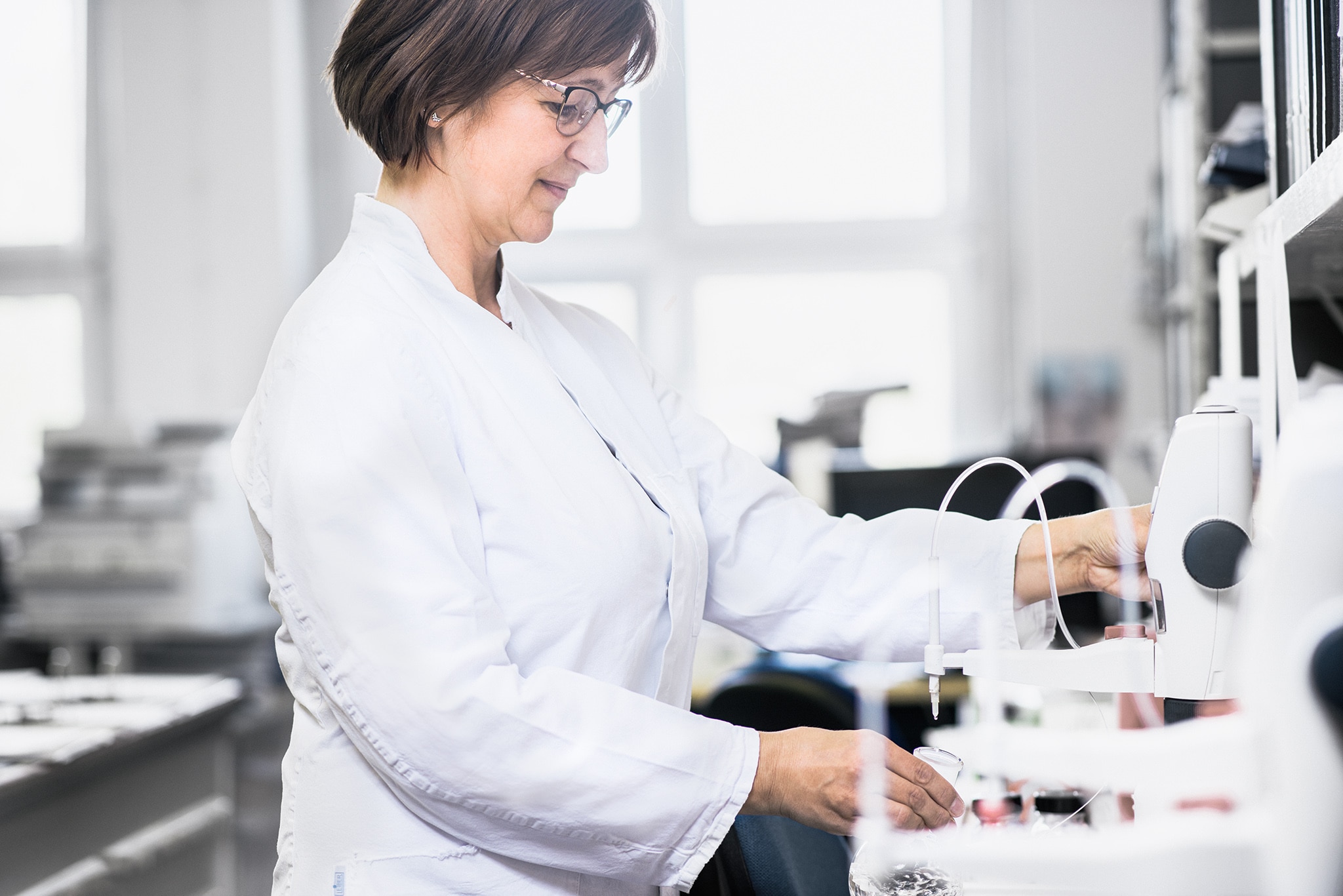 Do you have questions about our open positions? No jobs for you here?
Contact us or send an unsolicited application.