Tradition meets Naturalness
For over 170 years, we have been lovingly and passionately developing and producing high-quality skin care and cleansing products – made in Germany. They protect skin, body and hair, and naturally they're also safe for our environment. Plunge into our world of soaps!
Highlights
Our favourite products
Our goals and principles
What matters to us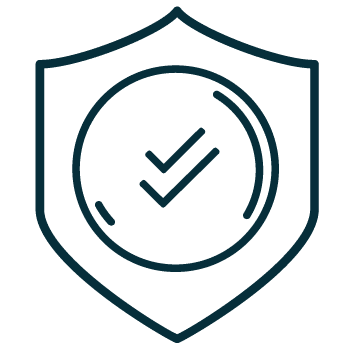 Quality
Developed and produced according to German quality standards, highly effective.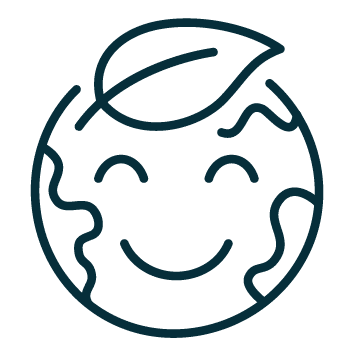 Sustainability
Free of microplastics, sustainably packaged, no plastic waste, low transport emissions.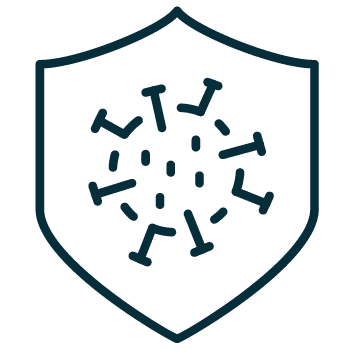 Hygiene
Protects against infections, low risk of contamination by germs, unlimited shelf life.
For body and nature
Biodegradable, no preservatives, free of parabens and silicones.
Our product series
pure-Series
The all-rounder for body and household. Not only are our curd soaps outstanding for personal hygiene, they're also quite versatile around the house. Choose from our classic curd soap, the sensitive variant for gentle skin care, or scented curd soaps with lemon and olive oil. Our curd soaps demonstrate their cleansing prowess in everyday household chores such as pre-treating heavily soiled laundry or routine kitchen use. Find out for yourself about the many ways you can use our sustainable and vegan curd soaps and you'll join those who put their trust in these traditional cleaning products that have proven themselves over generations.
Our product series
med-Series
Frequent hand-washing is more important than ever nowadays. The soaps in our med series are perfectly suited for repeated use thanks to their unique ingredients such as lanolin and shea butter. They gently nurture and preserve the skin's natural protective layer. With its bacteriostatic effect, our doctor's soap is suitable for use in both public facilities and private settings. For mild cleansing and gentle care, in addition to our classic doctor's soap we've developed an especially gentle variant for allergy sufferers and babies – so we can feel safe about ourselves and those most precious to us.
Our product series
aroma-Series
With their graceful shapes and reliefs and their sensuous fragrances, our aroma series turns your bathroom into a wellness retreat. Treat yourself to some time off and immerse yourself in a fragrant sea of roses, lilacs, magnolias or lilies of the valley. Our vegan aroma vegetable oil soaps are rich in glycerine that provides your skin with the moisture it needs while cleansing it especially gently. All of the soaps have been dermatologically tested and are free of parabens, silicones and mineral oils. Indulge yourself with our fragrant aroma soaps.