Your natural product
Hair care
Our solid hair care products clean and pamper hair very gently. They are formulated for hair structure, pH and many other parameters. Just the way you want it.
Performance meets Naturalness.
Our solid hair care products, such as shampoos, conditioners and combination products, are not inferior to their liquid counterparts in any way – especially not when it comes to care. And the best part is: Not only are they more sustainable and much more economical, they're also free of parabens and silicones. That's good for us and good for the environment.
Our product development process benefits from our staff's detailed knowledge of natural and near-natural raw materials and their properties combined with our many years of expertise. Using near-natural and especially mild raw materials, we develop countless hair care products for a wide range of applications. These products differ not only in their ingredients and fragrances but also in their purpose and presentation. That's how we ensure that each of our customers' products is and will remain unique.
What ideas and product requirements do you have? A shampoo bar for more gloss and volume, a conditioner for coloured or oily hair, or a 4-in-1 product to improve skin and hair structure? You can work with us to analyse the market trends and consumer expectations of tomorrow and decide whether you need a conventional product or a certified natural cosmetic product and whether it should be a retail article, an industrial brand or an exclusive and limited product.
Our customers trust in our carefully selected raw materials. Thanks to their high-quality recipes based on near-natural and proven or innovative raw materials, our – ahem – your products will keep their promise – for women, for men, for the entire family.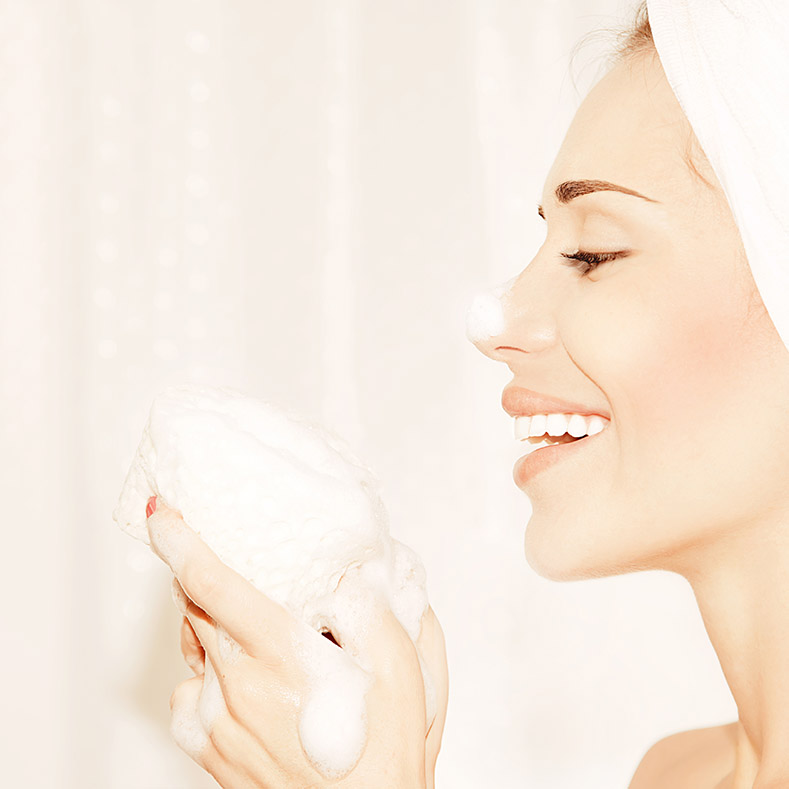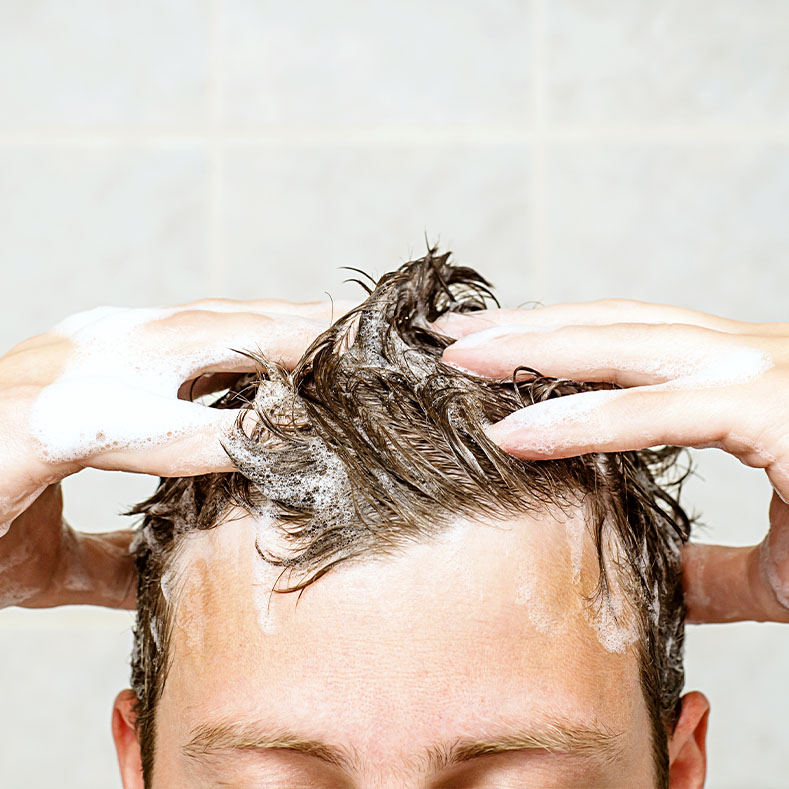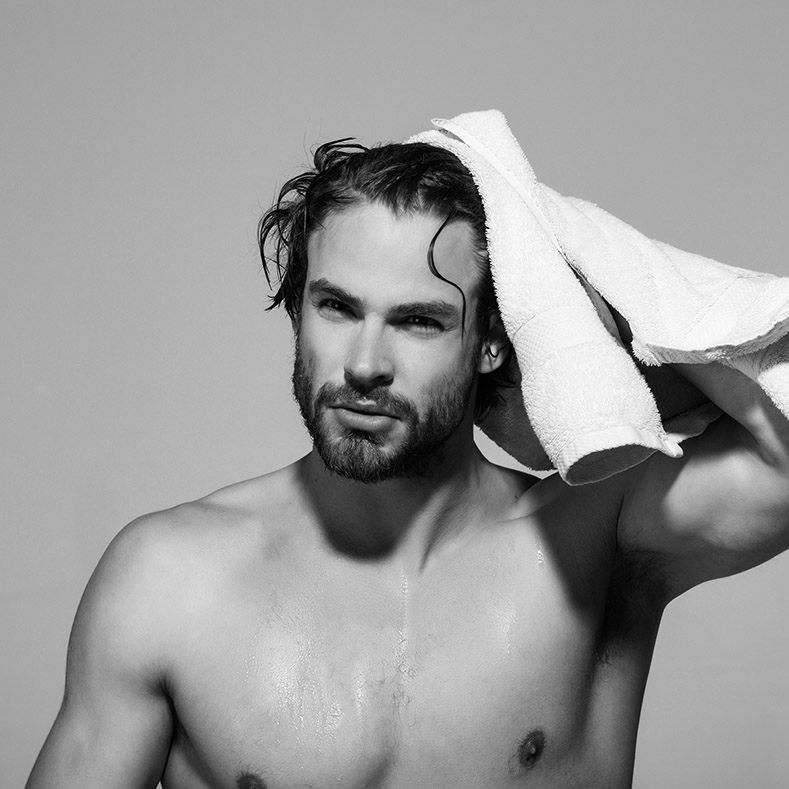 Lots of EXPERIENCE and KNOW HOW
Product requirements meet expertise
Thanks to our staff's wealth of experience, we know exactly which ingredients are required for your product. You can rely on us and our product-related expertise completely.
We use only selected raw materials and high-quality fats and oils in all of our hygiene products. You'd like a certified product? No problem. We can draw on an extensive network of suppliers for that, too.
We'll work with you to define the most important parameters in advance, such as: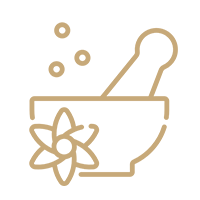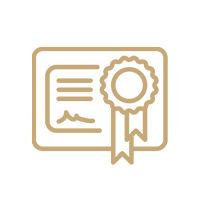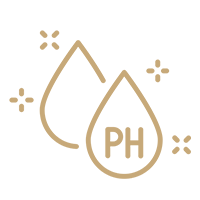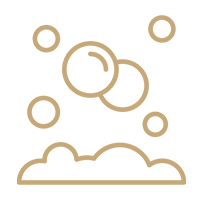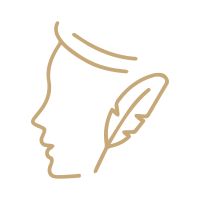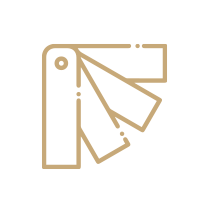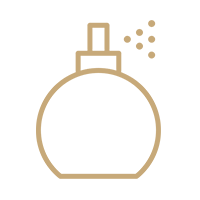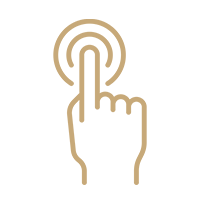 QUESTIONS, SUGGESTIONS, REQUESTS?
Contact
What ideas and product requirements do you have? Start your project with us now and get in contact with us.