MADE IN GERMANY
KAPPUS. EUROPE'S LEADING PARTNER FOR INDUSTRY AND RETAIL
As a dependable partner for industry and retail, KAPPUS is a single-source provider of all services from recipe and product development and raw material procurement to contract production and detailed distribution plans. We can develop and produce your dream product at our two modern production sites, be it soap, syndet or combar. With comprehensive knowledge from over 170 years' experience, we know the requirements of all major industry customers and of branded goods, trademarks and private label customers. We unite tradition and innovation, guaranteeing top quality "Made in Germany".
FROM DEVELOPMENT TO PRODUCTION
OUR EXPERTISE
Contract production for industry and retail

Full-service production for: Private labels | Branded goods makers

Production for the Kappus brand
Partner for development of: Recipes I Formulas

Scaling up from customer specifications

Full service: Ingredients I Raw materials I Shapes I Packaging I Logistics
Consulting from idea to product

Marketing and sales support

Procurement | Production | Packaging
"Are you looking to realise unique and sustainable hygiene products but need an experienced and innovative partner? Then we should talk. I look forward to your call."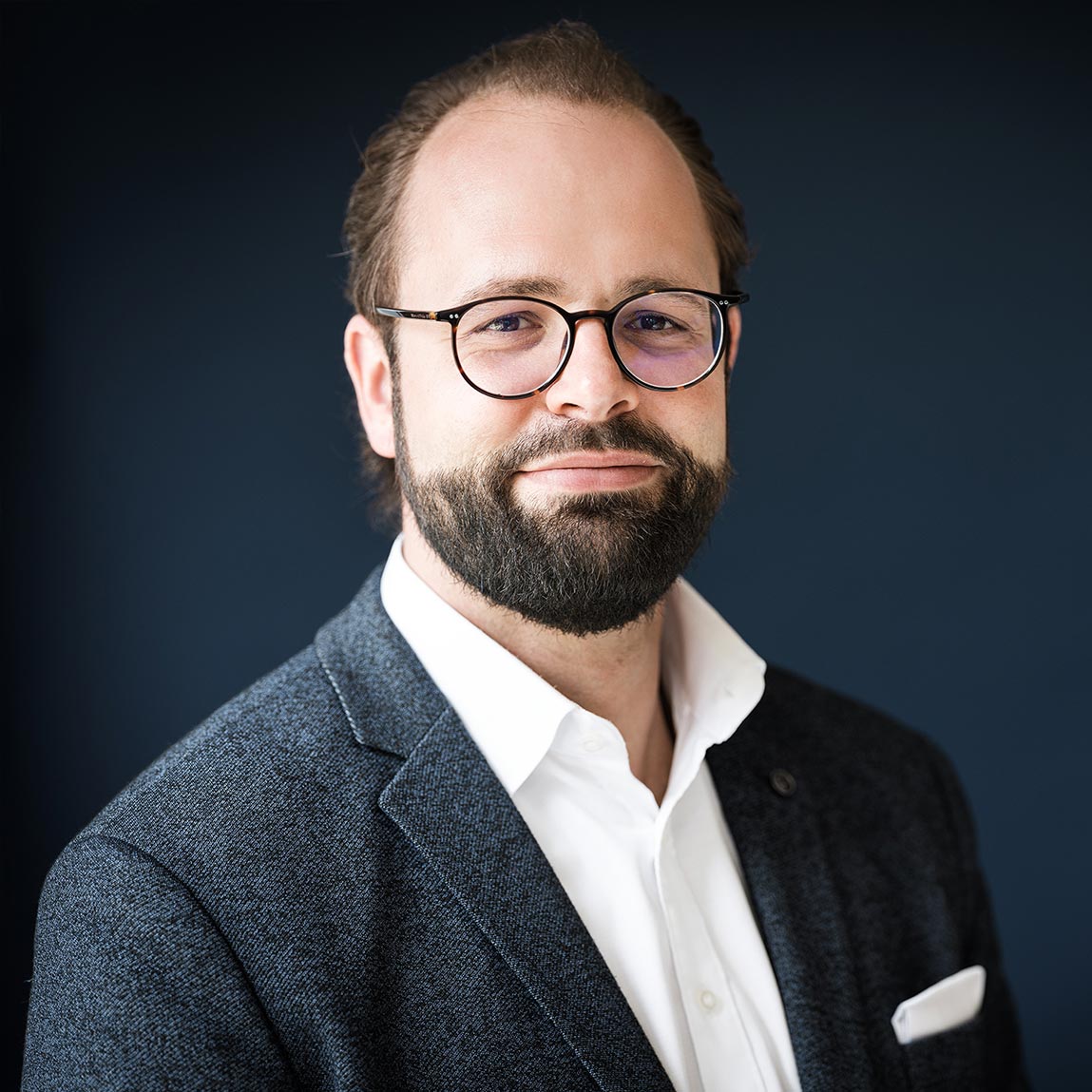 Head of Sales & Innovation
William Gemkow
We provide all services from idea to product shipment, individually or in a full-service package. Concentrate on your skills in marketing and rely on us as a certified contract producer for your soaps and soap-free cleansing bars.
As a B2B service and solution provider, we at KAPPUS provide unique added value for our customers with our expertise in the following services: Consulting I Innovation I Product development I Sales I Procurement | Quality management I Production I Packaging I Logistics
PRODUCT DEVELOPMENT
& INNOVATION
Keeping pace with the times, we apply our decades of experience on our own behalf and also according to customer requirements. Research and development in the KAPPUS laboratories is one of our unique and distinguishing core competencies. Tradition meets innovation.