THE NEW TREND FOR SKIN AND HAIR
In recent months, Syndets have become a plastic-free trend product as a replacement for liquid shampoos and conditioners. They're ideal for washing hair and get good marks for their neutral to slightly acidic pH similar to that of our skin and are also often used in caring for damaged skin. In particular, they're preferable to conventional soaps for skin diseases and for very dry skin. Since syndets are milder than soaps, they are reputed to be more tolerable for users with dermatitis and other skin disorders like acne.
"Are you interested in developing a sustainable and trendy product? We'll be happy to advise you."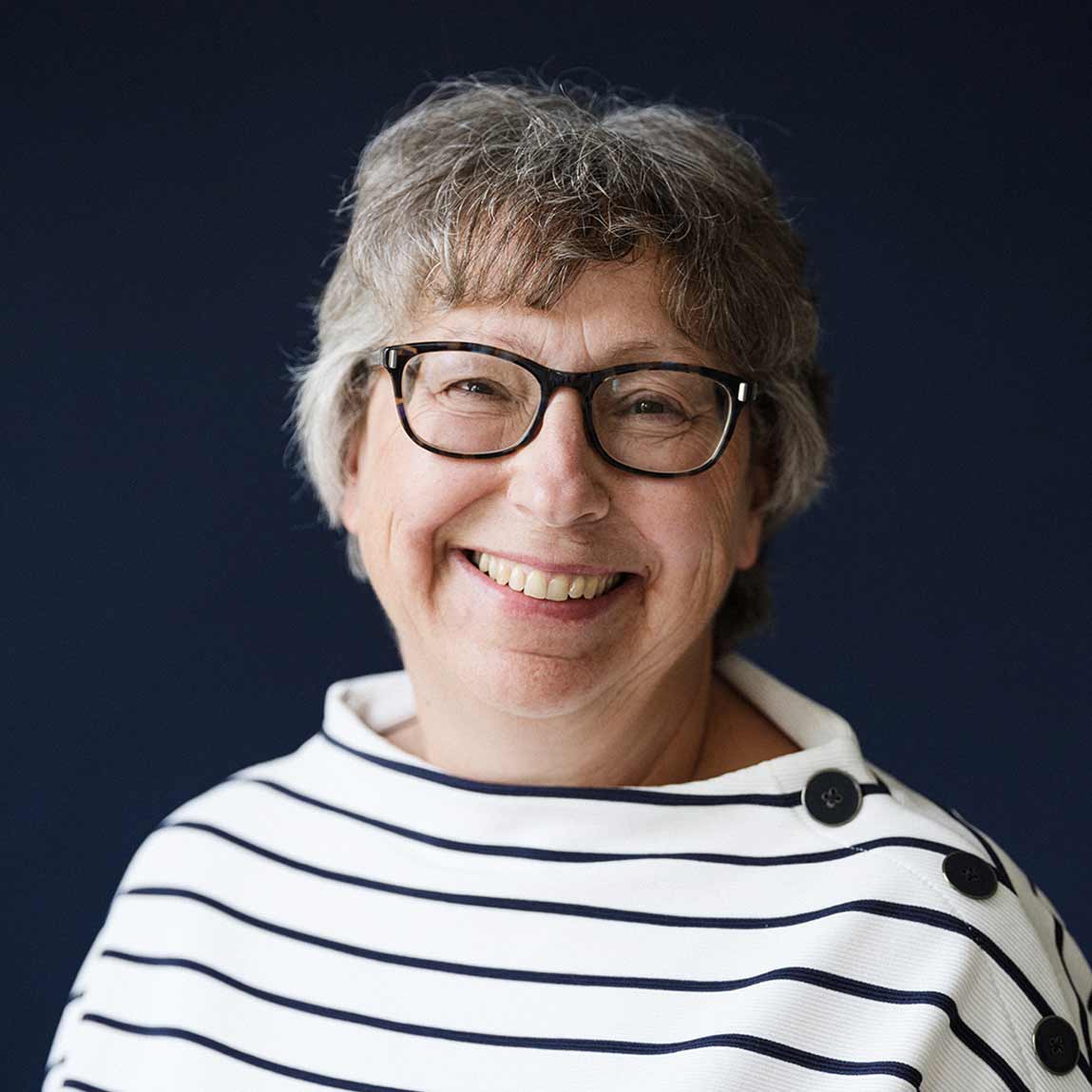 Innovation & Product Development / Safety Assessor
Dr. Barbara Olbrich-Deußner
QUESTIONS, SUGGESTIONS, REQUESTS?
Contact
You can get in touch with us quickly and easily. We look forward to hearing from you and will respond as soon as possible. And of course your data will be kept confidential.