Our Combars
Our combar recipes combine the benefits of natural soaps with those of syndets by mixing natural soap surfactants with modern surfactants in a combination bar. So it's a kind of combined product. The soap content should be at least 10%. The pH is lowered with skin-friendly surfactants and gives the product a fine foam. Depending on the ratio of soap to synthetic surfactant, the pH can vary from to neutral to slightly alkaline. Nourishing ingredients are often added for gentle skin care.
"Are you interested in developing new hygiene products? We'll be happy to advise you."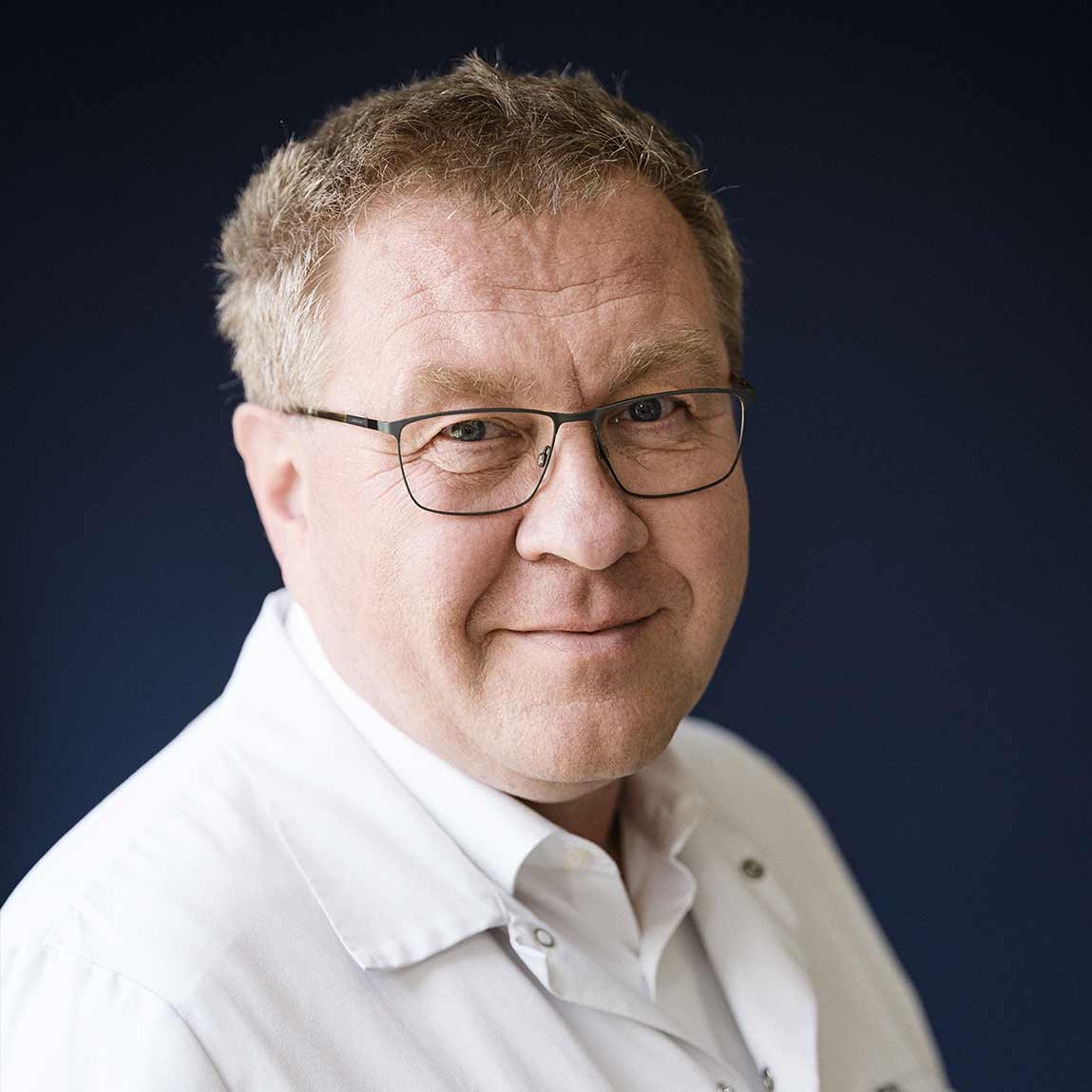 Dr. Rainer Rump
QUESTIONS, SUGGESTIONS, REQUESTS?
Contact
You can get in touch with us quickly and easily. We look forward to hearing from you and will respond as soon as possible. And of course your data will be kept confidential.