Innovation
Our outstanding knowledge of raw materials and ingredients and their composition, uses and effectiveness is at the foundation of every product we develop. We also consider market demand and customer requirements. By staying in close contact with our industry customers and partners, we know the consumer demands of tomorrow and are able to meet the increasing demand for vegetable oil-based soaps, soaps made of natural raw materials and active ingredients, soaps made of bioactive substances, and soap-free cleansing bars. This complexity, and also our responsibility towards our customers and consumers, calls for constant research, development and testing – not only with the goal of producing soap bars but also to build up extensive expertise and preserve it for the future. This is the foundation for future progress in syndets, combars and individual components.
Bringing new PRODUCTS TO LIFE
Developing to specifications

Shape I Ingredients I Recipe I Raw materials
By combining soap bases, perfumes and line ingredients, we can produce a wide variety of bar soaps and soap-free cleansing bars. Combining them with numerous primary and secondary packaging materials yields virtually unlimited product configurations. With our proven research and development expertise, we at KAPPUS will accompany you from the initial idea through recipe development, soap moulds, feel, packaging and technical specification to the finished product.
"With an experienced team that has been working together for years, we can develop unique products for you. We look forward to your enquiry."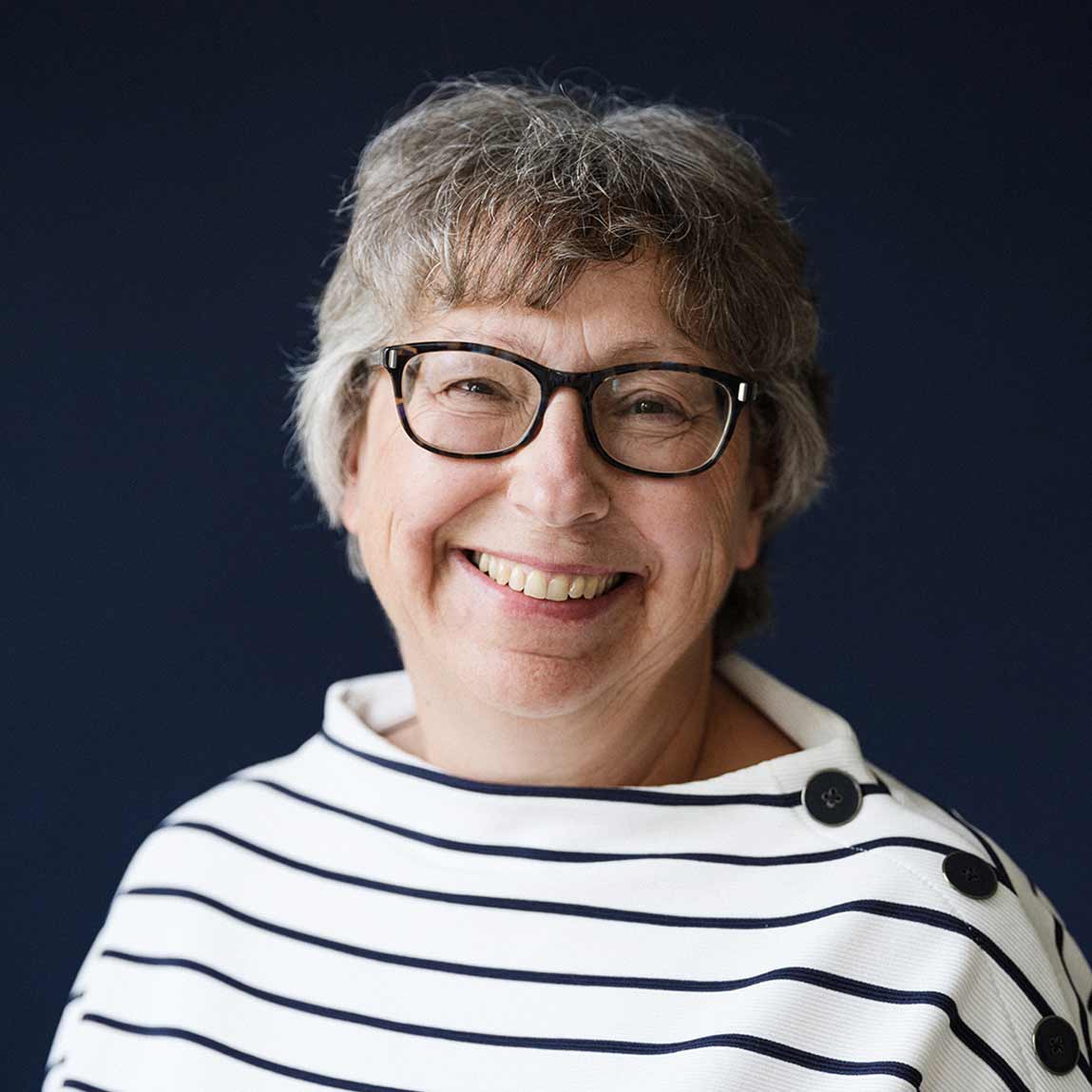 Innovation & Product Development / Safety Assessor
Dr. Barbara Olbrich-Deußner
QUESTIONS, SUGGESTIONS, REQUESTS?
Contact
You can get in touch with us quickly and easily. We look forward to hearing from you and will respond as soon as possible. And of course your data will be kept confidential.